COURSE OVERVIEW
This course modules will highlight the following:

Objective and issues of food labels



Elements in food labels
Future of food labelling
Labelling requirements: FSSAI
Exercise/Case study

Purpose of Course:
Food producers worldwide are striving to offer consumers product details aligned with health preferences and values. Consequently, food labels have emerged as crucial tools for providing insights into various facets of production, encompassing environmental, technical, socioeconomic aspects, and health and safety attributes of food items.

Why This Matters?
The increasing interest in food labels presents challenges for government authorities tasked with ensuring that the information on food packaging is both informative and credible, presented clearly to prevent potential consumer misinterpretation. In an era of extensive global food trade, harmonizing food labeling standards is vital to maintaining information that is both comprehensible and relevant to diverse markets.
However, the field of food labeling is intricate and multifaceted. Our course delves into the manifold roles food labeling fulfills and offers insights into the crucial reasons for acquiring expertise in this skill. Join us to understand why mastering the art of decoding food labels is a worthwhile investment of your time.
Speaker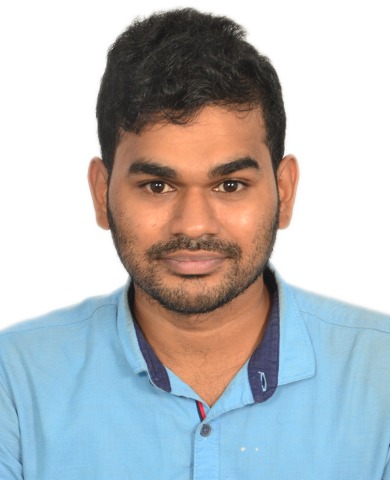 MR. SURESH CHANDER
Mr. Suresh Chander, the R&D Lead for Product Development & Applications at Arboreal Bio Innovations. He earned his master's degree in food science from the University of Helsinki, Finland, and has accumulated over 10 years of experience in this field. His primary focus at Arboreal has been on developing solutions based on 'stevia' for various product categories. Before joining Arboreal, he worked as a Senior Associate Scientist at Cavinkare Chennai.